12G Dark Storm
Shotgun Ammo
Ultimate performance competition 12 bore shotgun cartridge with Gamebore's exclusive Diamond Shot
Made for extreme sporting clays and FITASC targets, Gamebore's original Dark Storm target load builds on the exceptional performance of our Dark Storm hunting load, delivering the most devastating performance and super patterns at the longest of ranges. 
Our cutting edge propellant powders gives the highest performance with minimal recoil, resulting in an effective shot which remains comfortable on the shoulder.
Dark Storm is an ultra high performance target shooting cartridge with a muzzle velocity of 1350 feet per second at 3ft. Featuring a nickel plated head for smooth and reliable ejection.
Loaded with the world's finest quality lead shot
Gamebore's exclusive Diamond Shot is produced and perfected in-house for total quality control. Using pure English lead ingots and forged in the only working lead shot tower in the UK, our exclusive Diamond Shot is 5 x graded for perfect size and impeccable quality and purity. 
Devastating
Knockout
Power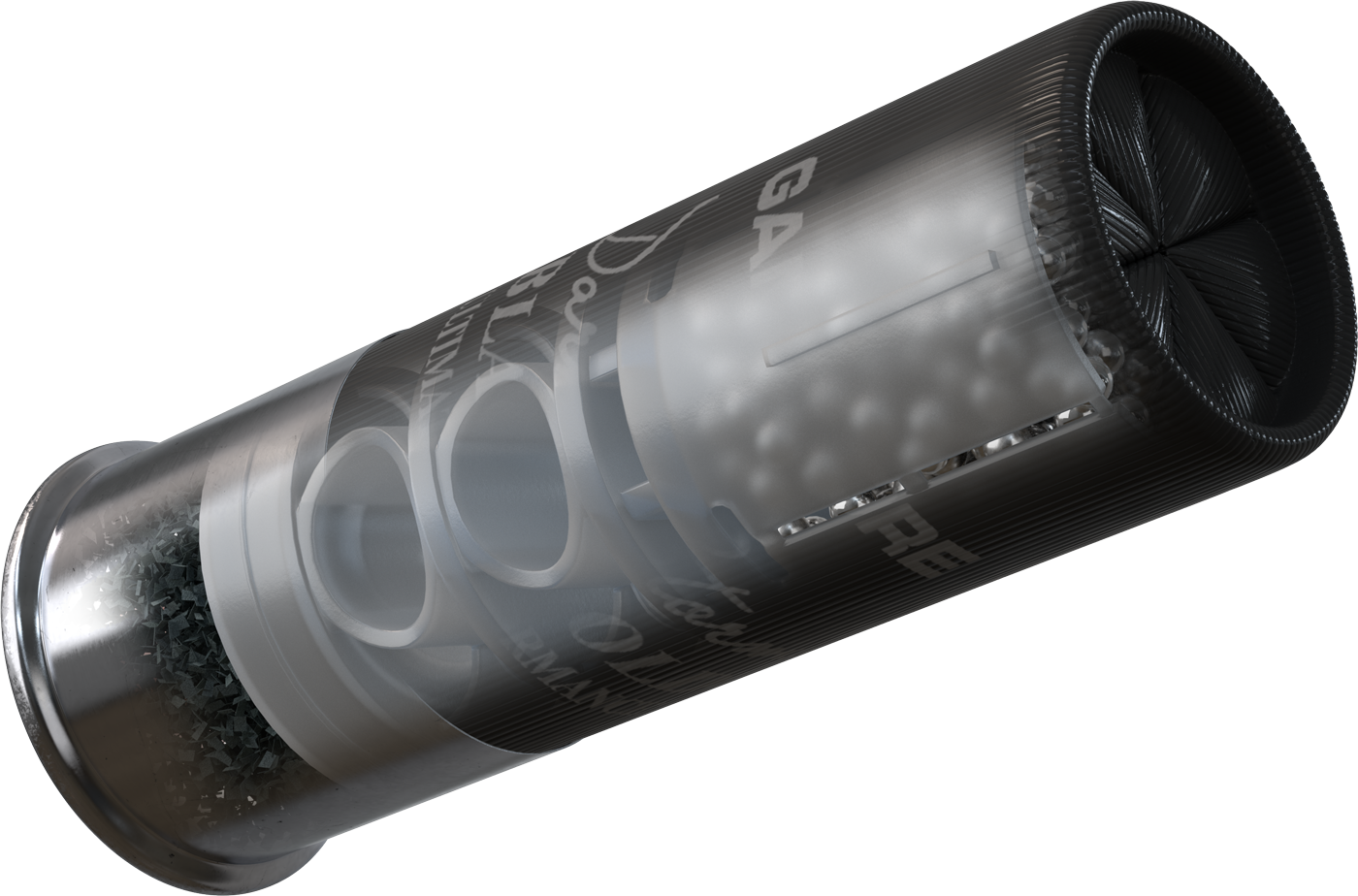 Velocity
Ultra high performance with a muzzle velocity of 1350 feet per second.
1350fps
Diamond Shot
Our precision shot produced here at Gamebore. Graded 5 times.
5x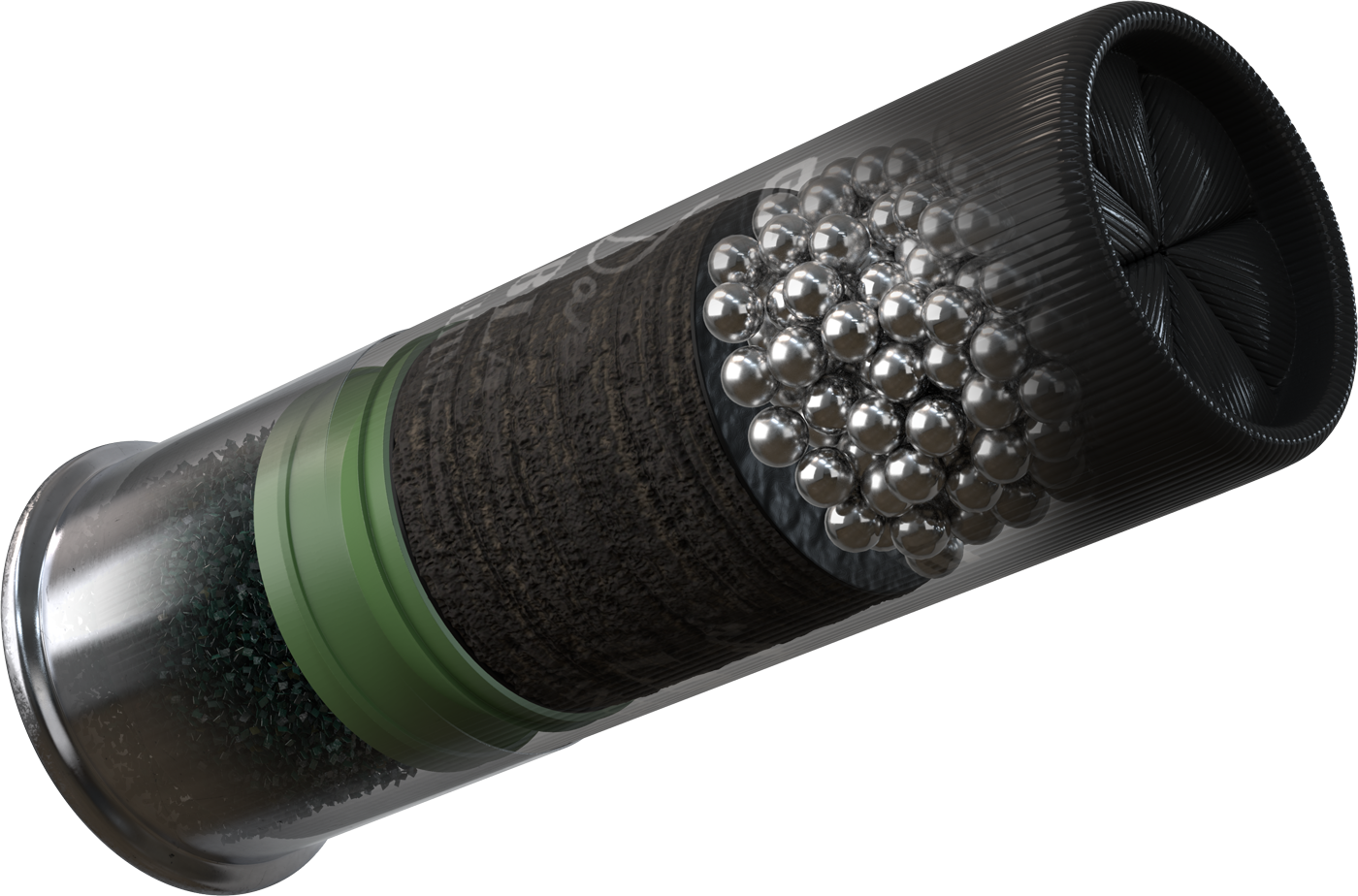 Quad Seal
Exclusive 4 Ring Gas Seal
4
Diamond Shot
Our precision shot produced here at Gamebore. Graded 5 times.
5x
Velocity
Up to 1350 Feet Per Second (FPS)
1350fps

Diamond Shot
Exclusive to Gamebore and produced in-house at the only working shot tower in the UK. Diamond Shot is lead shot taken to the next level with this unique process-5x graded, then polished in a revolutionary method to produce shot of a consistency far beyond anything else available. Perfect in its sphericity and accurate, even size to deliver the ultimate in patterns. Simply put, Diamond Shot is the highest quality lead shot in the world.
Read More
F2 Powder
This range of powders has become synonymous with outstanding performance, delivering blistering speeds at range without excessive perceived recoil. The performance of these loads simply cannot be duplicated with other powders.
CX2000 Primer
The most highly consistent and reliable primer available. We use CX2000 Primer throughout our range of shotgun cartridges to give the shooter the utmost reliability and confidence.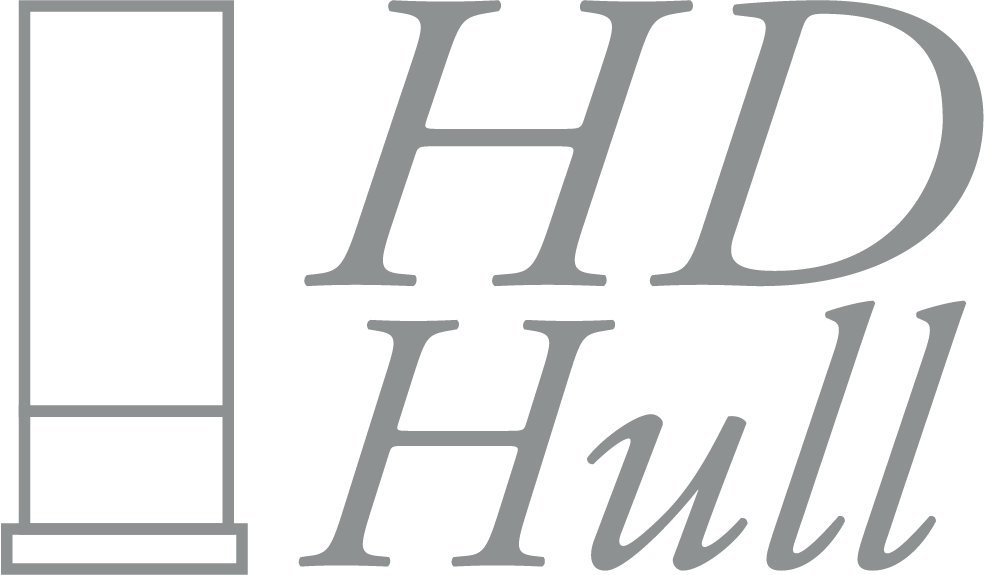 HD Hull
High density polymer plastic hull designed to perform in our premium, high performance range. Delivering easy loading and smooth ejection from a case made specifically for these demanding loads.
Nickel Head
Nickel plated heads to give smooth, consistent and reliable ejection in higher performance loads.
Gamebore Wad System
Plastic wads manufactured in house to our unique designs and exacting standards. Giving consistent performance and delivering perfect patterns every time, using the very latest manufacturing equipment and the best materials available.
Extended Range
Muzzle velocity is only part of the story - downrange energy is key to a cartridge's long range effectiveness. These cartridges are designed to deliver unsurpassed performance downrange where it matters most, giving knockdown performance others simply cannot match.
Power House Division
Gamebore's 'Power House' cartridges are developed using exclusive components and extensive R&D. Our ultra high performance loads are designed and developed to deliver the ultimate knockdown and velocity even at long range, representing the pinnacle in performance cartridges for those high, handsome birds.
Ultimate Performance
Developed to ensure each component combines to give their maximum potential and deliver results which are greater than the sum of their parts - simply the cutting edge of performance cartridges.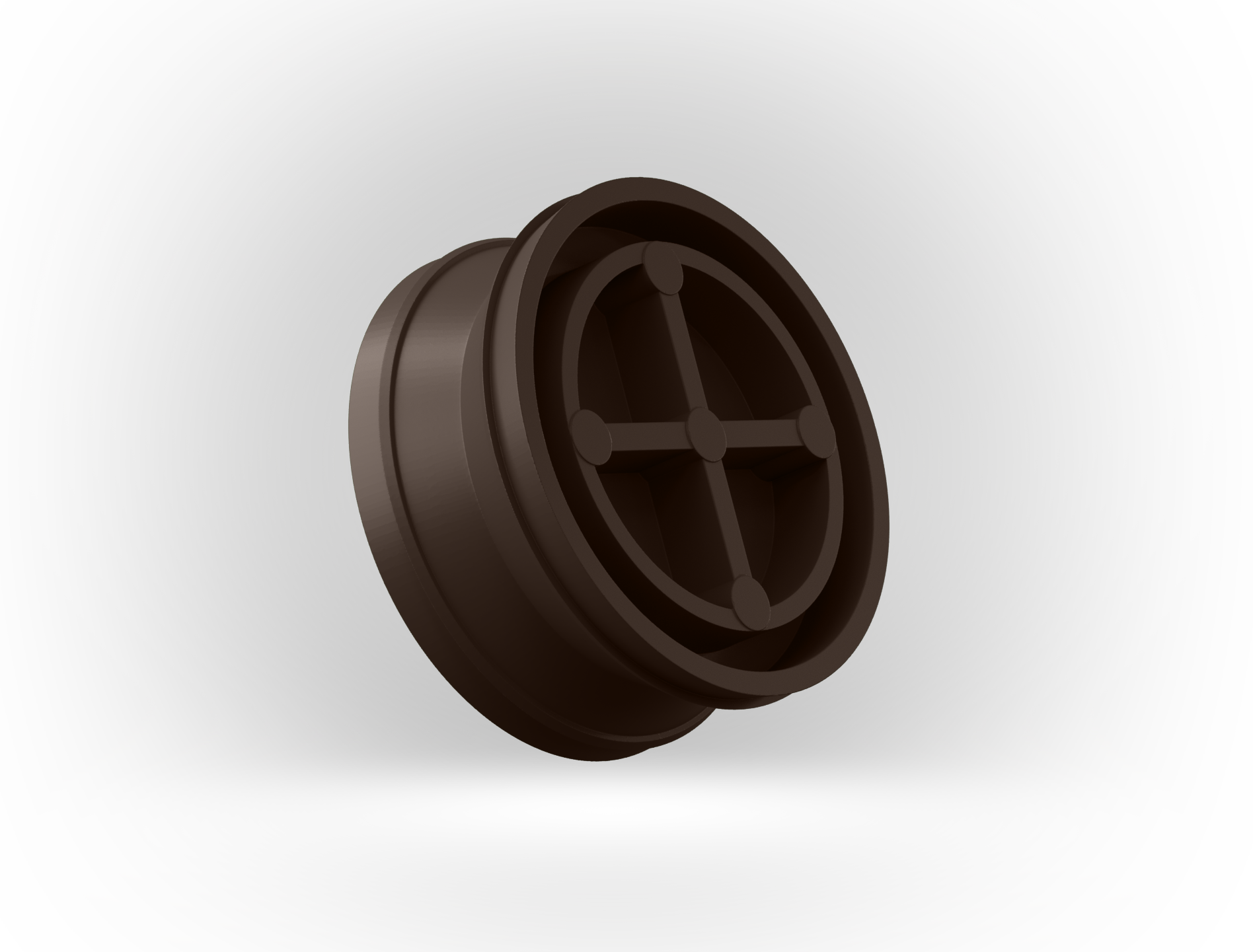 Designed & Developed by Gamebore for Gamebore
How the Quad Seal Works
Designed and developed by our R&D division, the unique four-ring design of the Quad Seal gives four times the sealing area of a conventional plastic wad, retaining energy and giving improved performance with a smoother shoot.
Find out more
"Gamebore ammunition is something that absolutely does not compromise. The level of detail in the production of their products is unmatched in our game, and my confidence in it allows me to solely focus on putting up the best performance that I am capable of. "
Words from Pro Shot David Radulovich