12G White Gold
Shotgun Ammo
USED BY the world's most decorated shot George Digweed MBE
The ammo of choice for World Champion George Digweed MBE, our White Gold target  cartridges provide the ultimate in pattern and performance. 
Loaded with Diamond Shot, the prestigious 12G White Gold® is internationally renowned for its quality and consistency.
Developed in consultation with George Digweed MBE
Designed with the expert input of George Digweed MBE to meet his exacting standards, White Gold cartridges are the result of extensive R&D resulting in ultra high performance.
Incredible velocity
12G White Gold is an ultra high performance clay cartridge with a muzzle velocity of up to 1300 feet per second (FPS) measured at 3 feet, featuring a nickel plated head for smooth, consistent and reliable ejection.
Devastating
Knockout
Power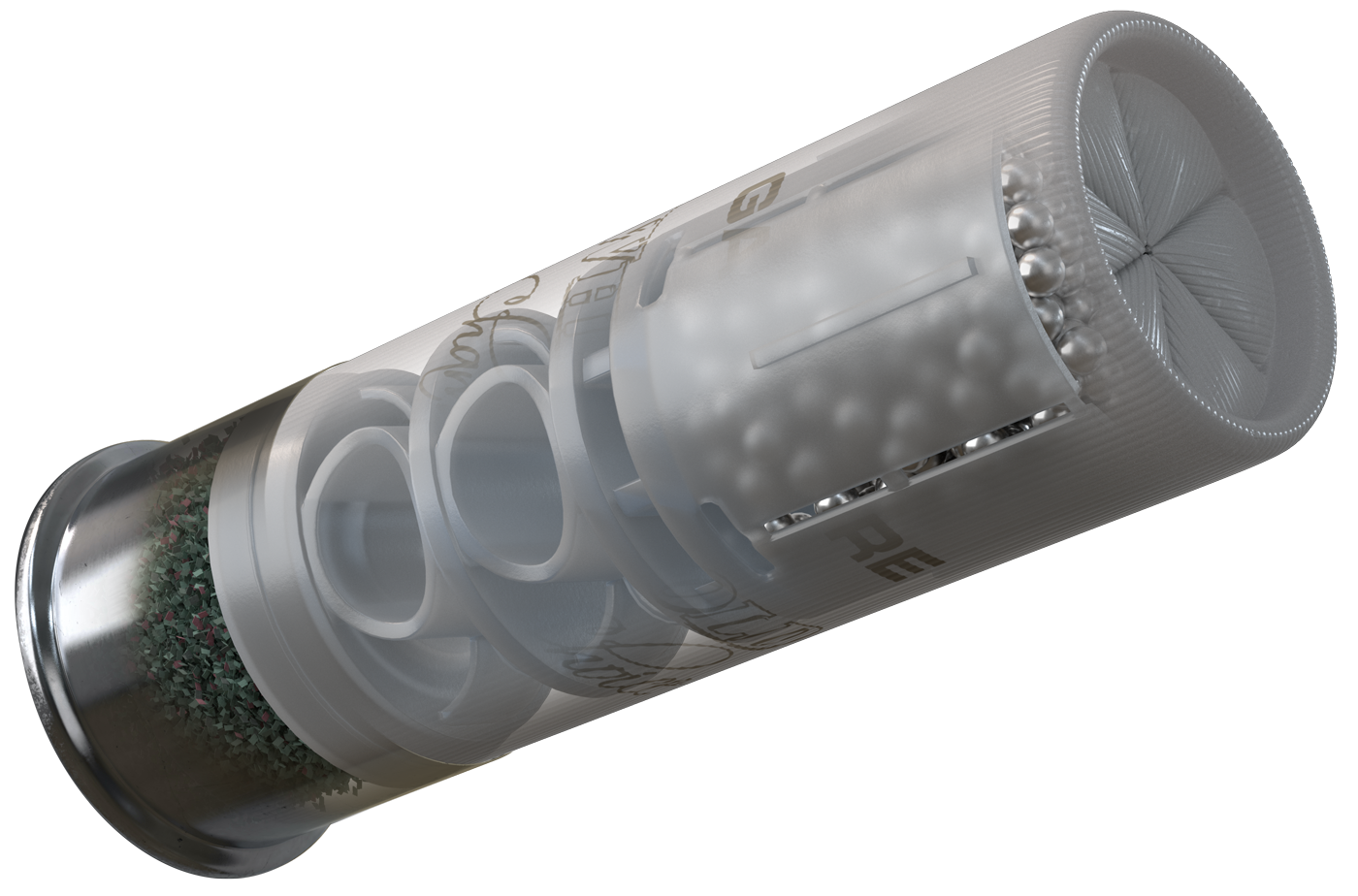 Velocity
Up to 1300 Feet Per Second (FPS)
1300FPS
Diamond Shot
Our precision shot produced here at Gamebore. Graded 5 times.
5x
World Titles
Won 28 World Championship titles (by George Digweed MBE)
28x

Diamond Shot
Exclusive to Gamebore and produced in-house at the only working shot tower in the UK. Diamond Shot is lead shot taken to the next level with this unique process-5x graded, then polished in a revolutionary method to produce shot of a consistency far beyond anything else available. Perfect in its sphericity and accurate, even size to deliver the ultimate in patterns. Simply put, Diamond Shot is the highest quality lead shot in the world.
Read More
Vectan Powder
Clean burning, reliably smooth powders from Nobel Sport FR—a leader in powder production. Vectan powder is Nobel Sport FR's top of the range powder, delivering high performance with consistent results.
CX2000 Primer
The most highly consistent and reliable primer available. We use CX2000 Primer throughout our range of shotgun cartridges to give the shooter the utmost reliability and confidence.
Gamebore Wad System
Plastic wads manufactured in house to our unique designs and exacting standards. Giving consistent performance and delivering perfect patterns every time, using the very latest manufacturing equipment and the best materials available.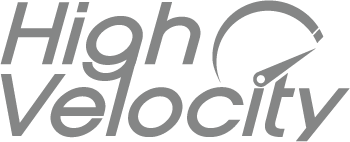 High Velocity
Cartridges with high velocity are ideal for performance use and demanding disciplines where targets are at range.
Moderate Recoil
The recoil is moderate and may be reduced further if a heavier gun or other recoil reducing measures are adopted.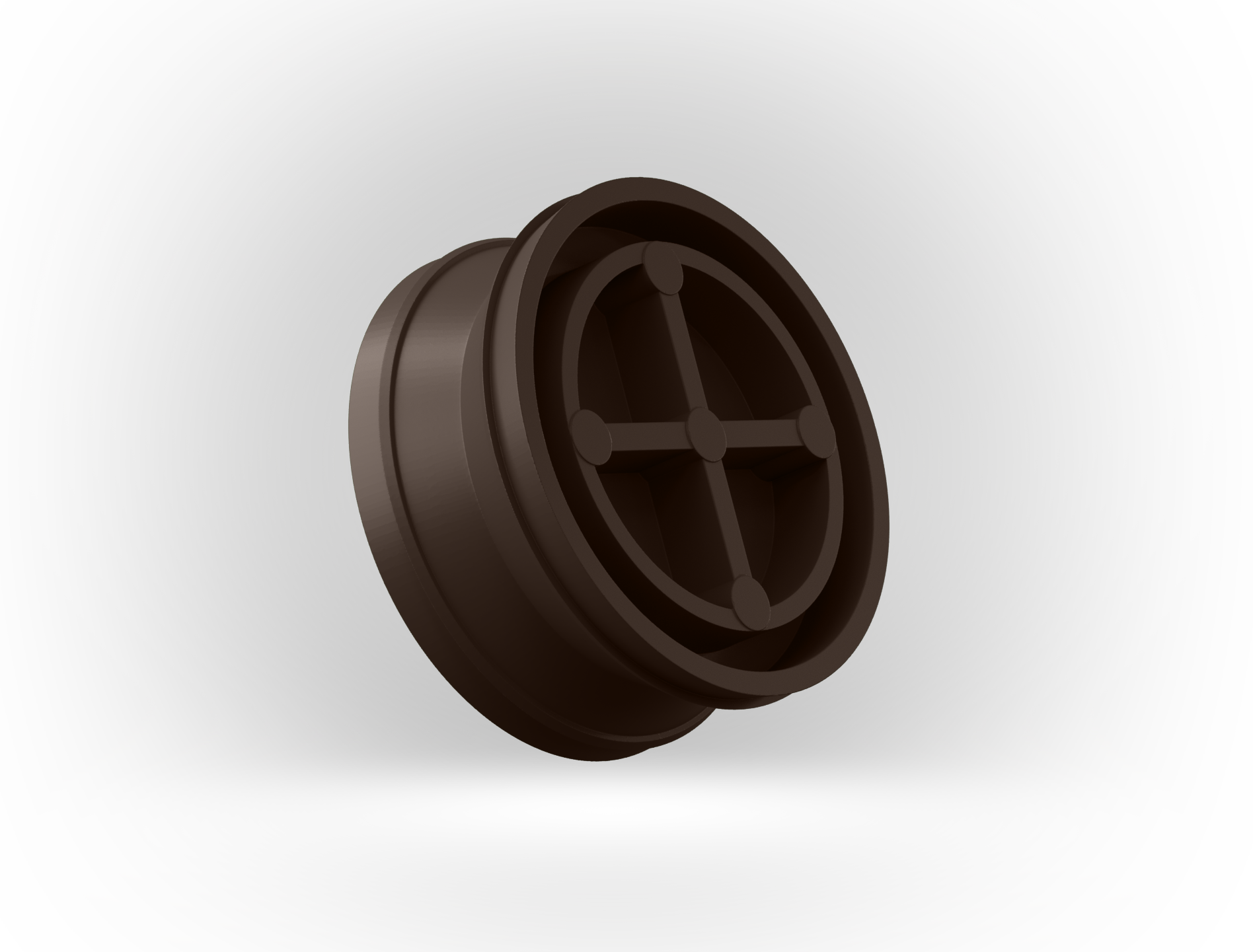 Designed & Developed by Gamebore for Gamebore
How the Quad Seal Works
Designed and developed by our R&D division, the unique four-ring design of the Quad Seal gives four times the sealing area of a conventional plastic wad, retaining energy and giving improved performance with a smoother shoot.
Find out more
"I began using White Gold over twenty years ago and I haven't changed in all that time. Without doubt, White Gold has contributed to my continued success at home and internationally. I wouldn't be without them"
Words from Pro Shot George Digweed MBE