Innovation and Technology
Gamebore - Manufacturers of the best British shotgun cartridges for game and clay since 1973
Gamebore's R&D department is committed to engineering the most advanced and innovative technology, delivering the very best in shotgun cartridges. Using our two senior technicians' combined seventy-five years of experience in the industry we create shotgun ammo which deliver the fastest velocities, best patterns, lower recoil for greater comfort for the shooter, and ultra high performance loads.
Extensive R&D and in-house manufacturing
We employ extensive research and development to deliver industry leading loads. We invest heavily in the best of equipment and machinery so that we can manufacture our game and clay shotgun cartridges in-house, ensuring top quality control and perfection every time.
Gamebore's is the only working lead shot tower in Great Britain giving us complete control over the quality of our products.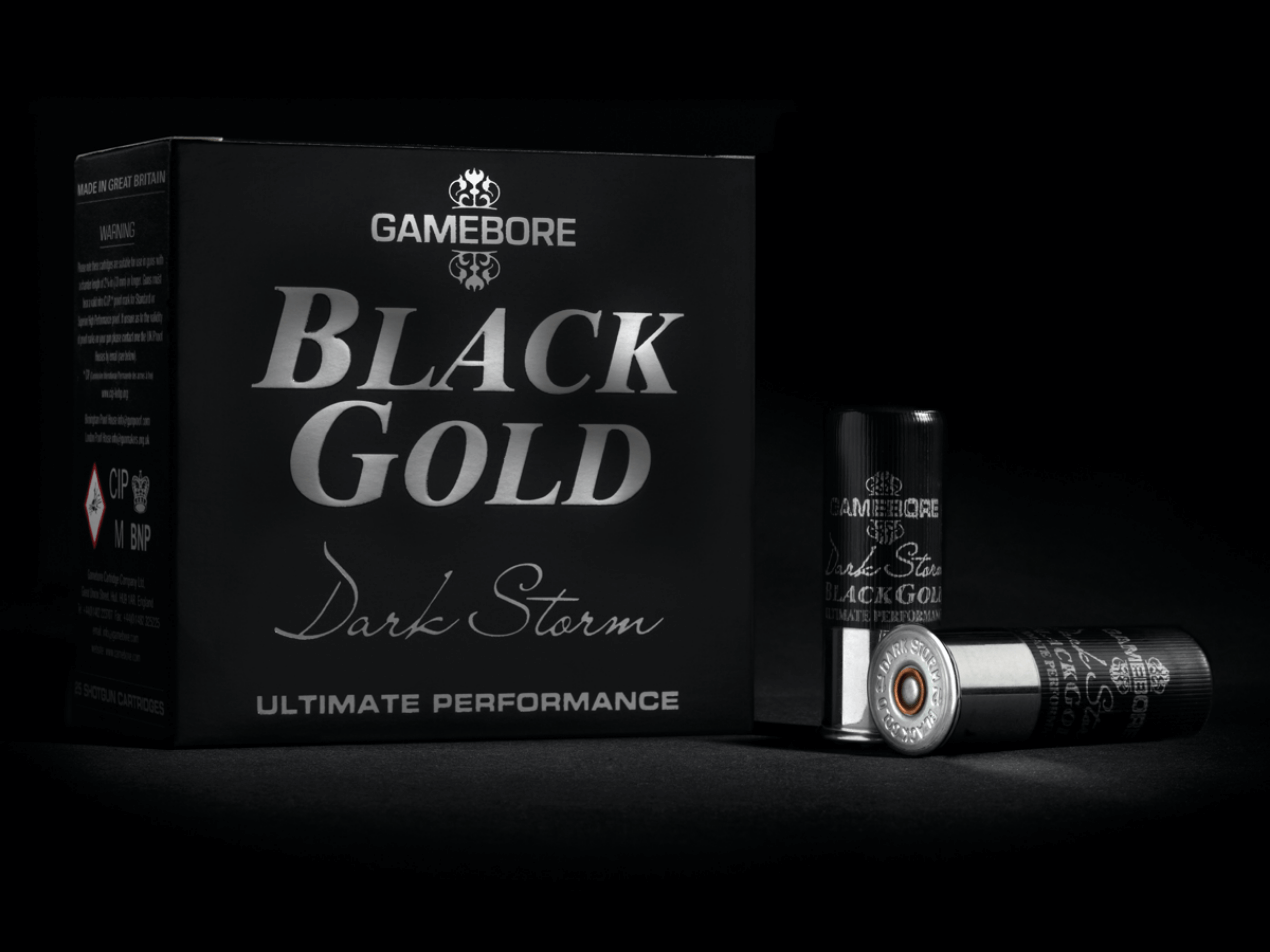 The very best components in the industry
At Gamebore, we only use the best. While we manufacture many of our components in-house, the ingredients we outsource are the very best available, ensuring easy ejection, smooth, comfortable shoots and world champion level performance. All of our cartridges use CX2000 Primer--the most consistent and reliable primer on the market, giving you the utmost in dependability and confidence.
We use cutting edge powders for clean burns with blistering speeds, and our nickel plated heads provide smoother ejection, with every last detail of your shoot carefully considered and catered for.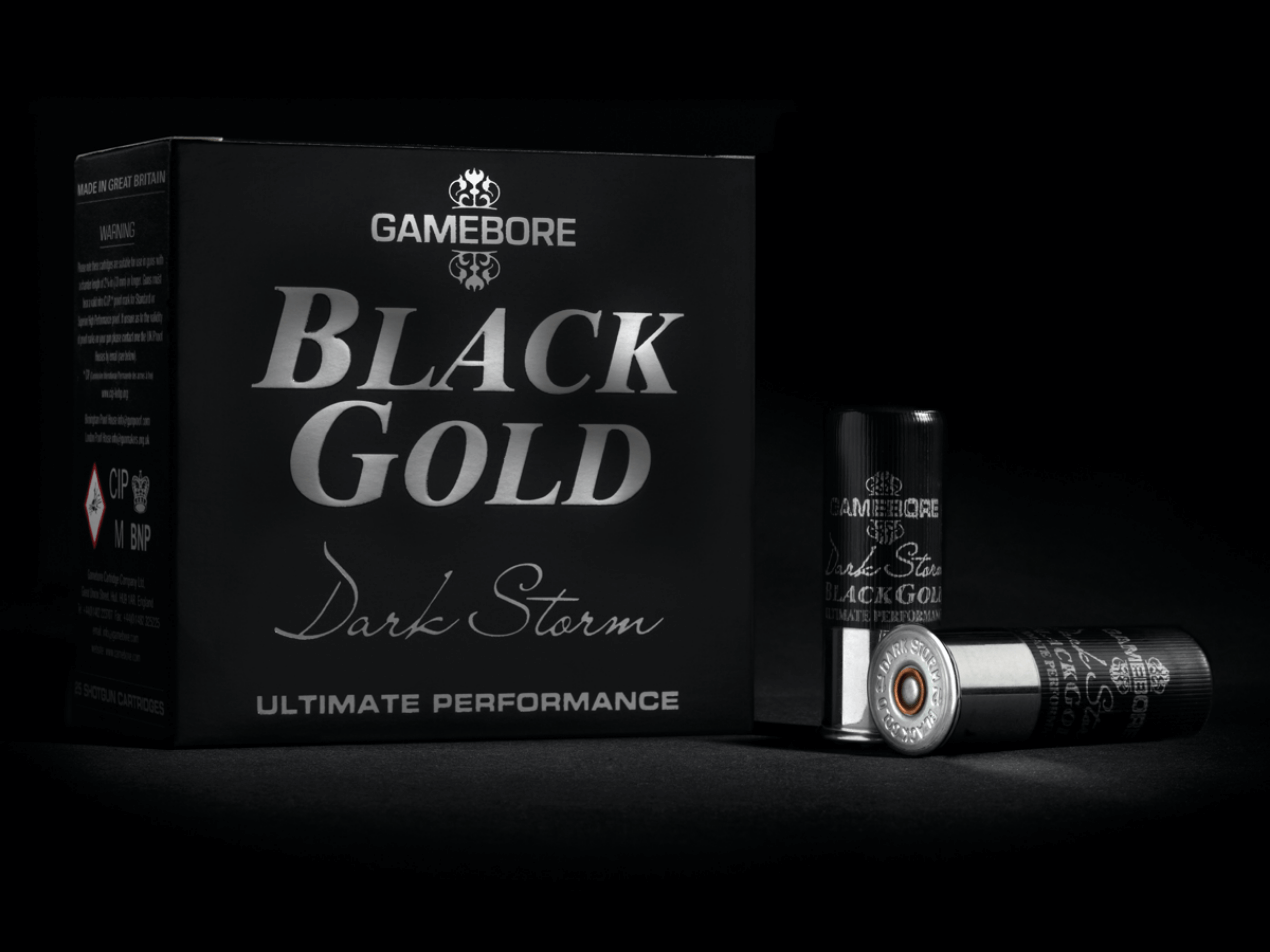 Quad Seal
Quad Seal delivers a new level of ballistic consistency not previously achievable thanks to its revolutionary 4 ring design. It reduces recoil, increases striking energy and is 100% environmentally safe being fully degradable and water soluble.
Find out more

Bio-Wad
The Bio-Wad is a full cup wad made of cutting-edge water soluble material which is 100% environmentally safe. Incorporating all the benefits of the Quad Seal with the addition of a new and unique cup section. The Bio Wad has ribbed petals with unique 45 degree overlapping edges, for complete barrel protection.
Find out more
HDP Gamebore Wad System
Gamebore's Wad System design injection moulded with High Density Polyethylene for use in ultra high performance loads, with Quad Seal technology further improving the seal generated by the standard plastic wad.

Diamond Shot Xtra
Diamond Shot Xtra is produced and perfected in-house for absolute quality control. A harder pellet than our original Diamond Shot, graded even further.

Diamond Shot
Exclusive to Gamebore and produced in-house at the only working shot tower in the UK. Diamond Shot is lead shot taken to the next level with this unique process-5x graded, then polished in a revolutionary method to produce shot of a consistency far beyond anything else available. Perfect in its sphericity and accurate, even size to deliver the ultimate in patterns. Simply put, Diamond Shot is the highest quality lead shot in the world.
Find out more

Bismuth HD Shot
Bismuth is the closest material to lead with a density of 9.6 gram/cm3, and its softness making it entirely suitable for use with fibre wads and in any choke. Made here at Gamebore using a unique process to ensure it performs exactly as lead would and coming with our legendary shot quality as standard.

Precision Steel
Soft steel shot to CIP regulations from one of the world's leading manufacturers for exacting standards. Reliably consistent in its sphericity and size for outstanding patterns.
Alliant Powder
Exclusive to Gamebore in Europe. High technology, cutting edge double base (nitroglycerin) powders allow us to develop and manufacture high performance loads without excessive perceived recoil. Alliant powders feature in our small gauge loads, high performance heavy weights, premium steel and non toxic cartridges. These loads simply cannot be replicated by using single based propellant.

RS Propellant
The top of the range RS propellant gives the highest performance possible, whilst remaining comfortable for the shooter.
M92s Powder
Exclusive to Gamebore in the UK. The latest, cutting edge development in modern powder technology offers a longer, progressive burn to develop maximum velocity without excessive pressure or recoil, delivering simply outstanding performance at extreme ranges.
Vectan Powder
Clean burning, reliably smooth powders from Nobel Sport FR—a leader in powder production. Vectan powder is Nobel Sport FR's top of the range powder, delivering high performance with consistent results.
F2 Powder
This range of powders has become synonymous with outstanding performance, delivering blistering speeds at range without excessive perceived recoil. The performance of these loads simply cannot be duplicated with other powders.
CX2000 Primer
The most highly consistent and reliable primer available. We use CX2000 Primer throughout our range of shotgun cartridges to give the shooter the utmost reliability and confidence.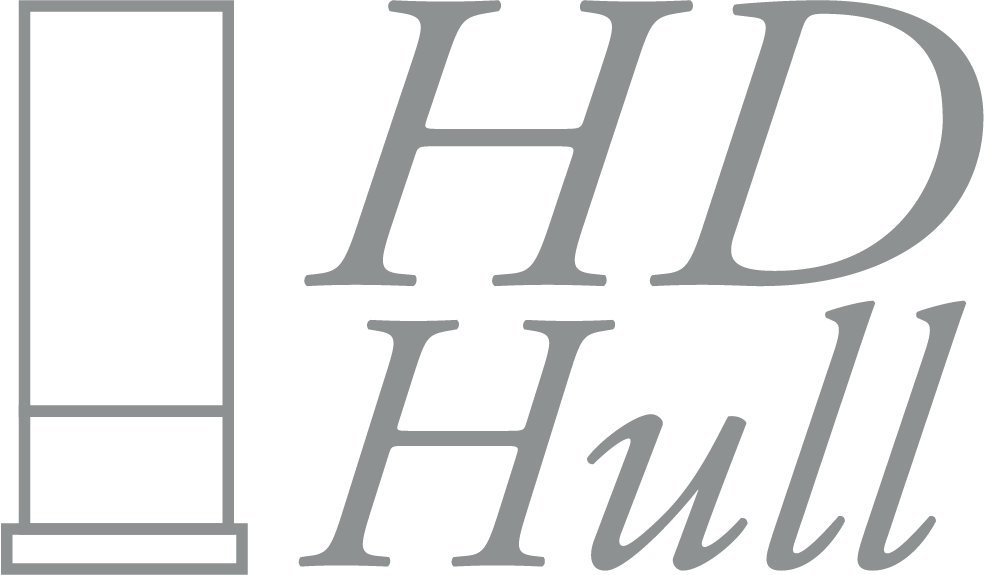 HD Hull
High density polymer plastic hull designed to perform in our premium, high performance range. Delivering easy loading and smooth ejection from a case made specifically for these demanding loads.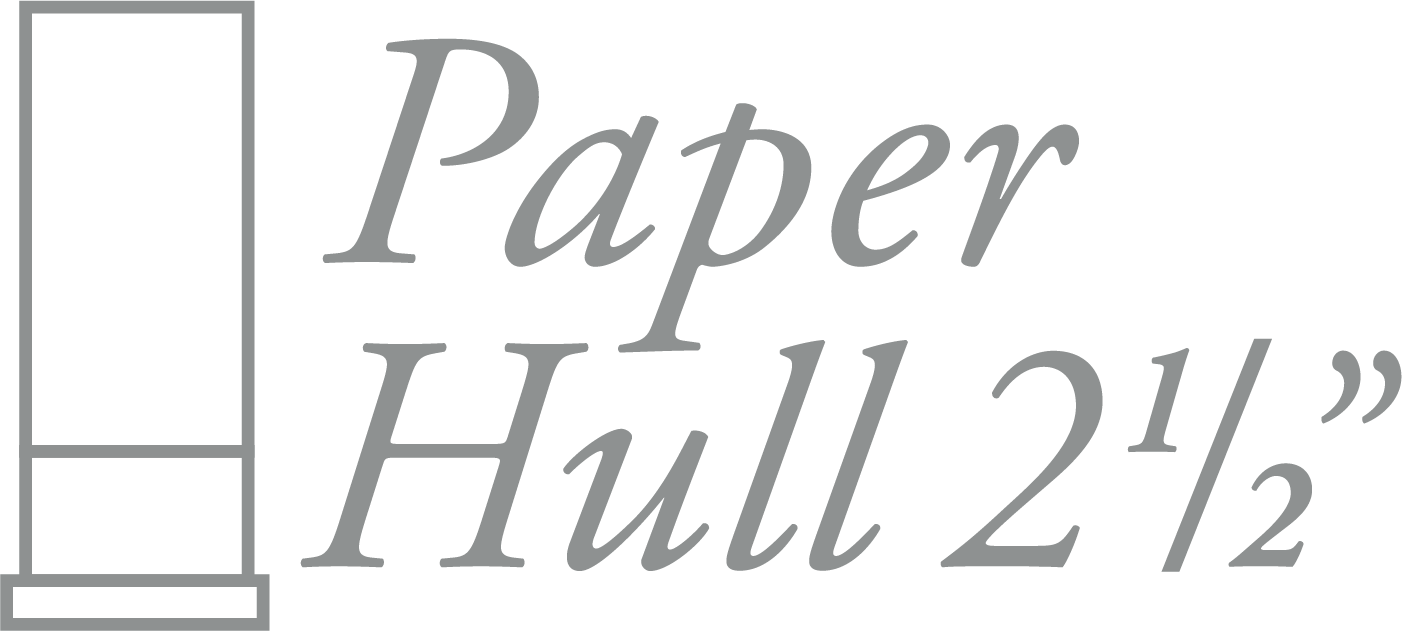 Paper Hull
With long established credentials for smooth shooting this is the quintessential game load for English side by side game guns, incorporating modern powder and shot technology for high performance in today's game. A true 2 1/2" hull (65mm)
Nickel Head
Nickel plated heads to give smooth, consistent and reliable ejection in higher performance loads.
2 1/2 Hull
A true 2 1/2" (65mm) hull for use in guns with 2 1/2" chambers where case length is critical for optimum performance. Unlike some manufacturers we never use 67mm as a substitute.

3" Hull
A 3" (76mm) hull for use in guns with 3" chambers where case length is critical for optimum performance.
Gamebore Wad System
Plastic wads manufactured in house to our unique designs and exacting standards. Giving consistent performance and delivering perfect patterns every time, using the very latest manufacturing equipment and the best materials available.
Fibre Wad
The highest quality, single piece, non fragmenting 100% fibre wads with no plastic components. Delivering excellent gas seals and patterns for a reliable environmentally friendly shoot.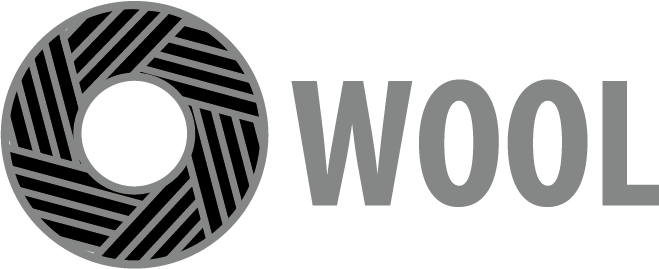 Wool Wad
Unique wad system using 100% British lambs' wool. Delivers significantly reduced recoil, improved patterns and a perfect gas seal even in back-bored guns. Gamebore wool wads are essential in heavy loads for high birds where a natural wad is required.

HD 9.6
Shot with a High Density of 9.6 gram/cm3

HD 11
Shot with a High density of 11.0gram/cm3

D 7.9
Shot with a Density of 7.9 gram/cm3
Extended Range
Muzzle velocity is only part of the story - downrange energy is key to a cartridge's long range effectiveness. These cartridges are designed to deliver unsurpassed performance downrange where it matters most, giving knockdown performance others simply cannot match.
Power House Division
Gamebore's 'Power House' cartridges are developed using exclusive components and extensive R&D. Our ultra high performance loads are designed and developed to deliver the ultimate knockdown and velocity even at long range, representing the pinnacle in performance cartridges for those high, handsome birds.
Ultimate Performance
Developed to ensure each component combines to give their maximum potential and deliver results which are greater than the sum of their parts - simply the cutting edge of performance cartridges.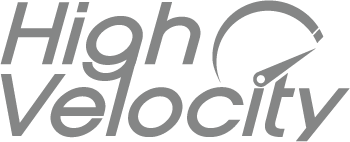 High Velocity
Cartridges with high velocity are ideal for performance use and demanding disciplines where targets are at range.
Low Noise
Developed for use where noise is a factor for consideration or for use in a moderated gun. A subsonic cartridge which produces a flatter, duller noise as the sound barrier is not exceeded.
Moderate Recoil
The recoil is moderate and may be reduced further if a heavier gun or other recoil reducing measures are adopted.
Low Recoil
Ideal for shooters requiring a soft recoil, these cartridges deliver a comfortable shooting experience.

Gamebore Lead Shot
Made and used exclusively by Gamebore, our lead shot is precision manufactured in-house at the last remaining shot tower in the UK to ensure accurate, even size and perfectly spherical shot—crucial for delivering consistent patterns.
Cutting edge technology for eco friendly shoots
At Gamebore, we are committed to providing more environmentally friendly components without compromising on performance. We create plastic free wads that deliver excellent gas seals for clean burns, reduced recoil and increased striking energy in a 100% biodegradable component.
Our non-toxic lead alternative shot is precision made to our exacting standards for consistency. Whether steel, tungsten or bismuth, our non-toxic lead free shot delivers outstanding patterns at range.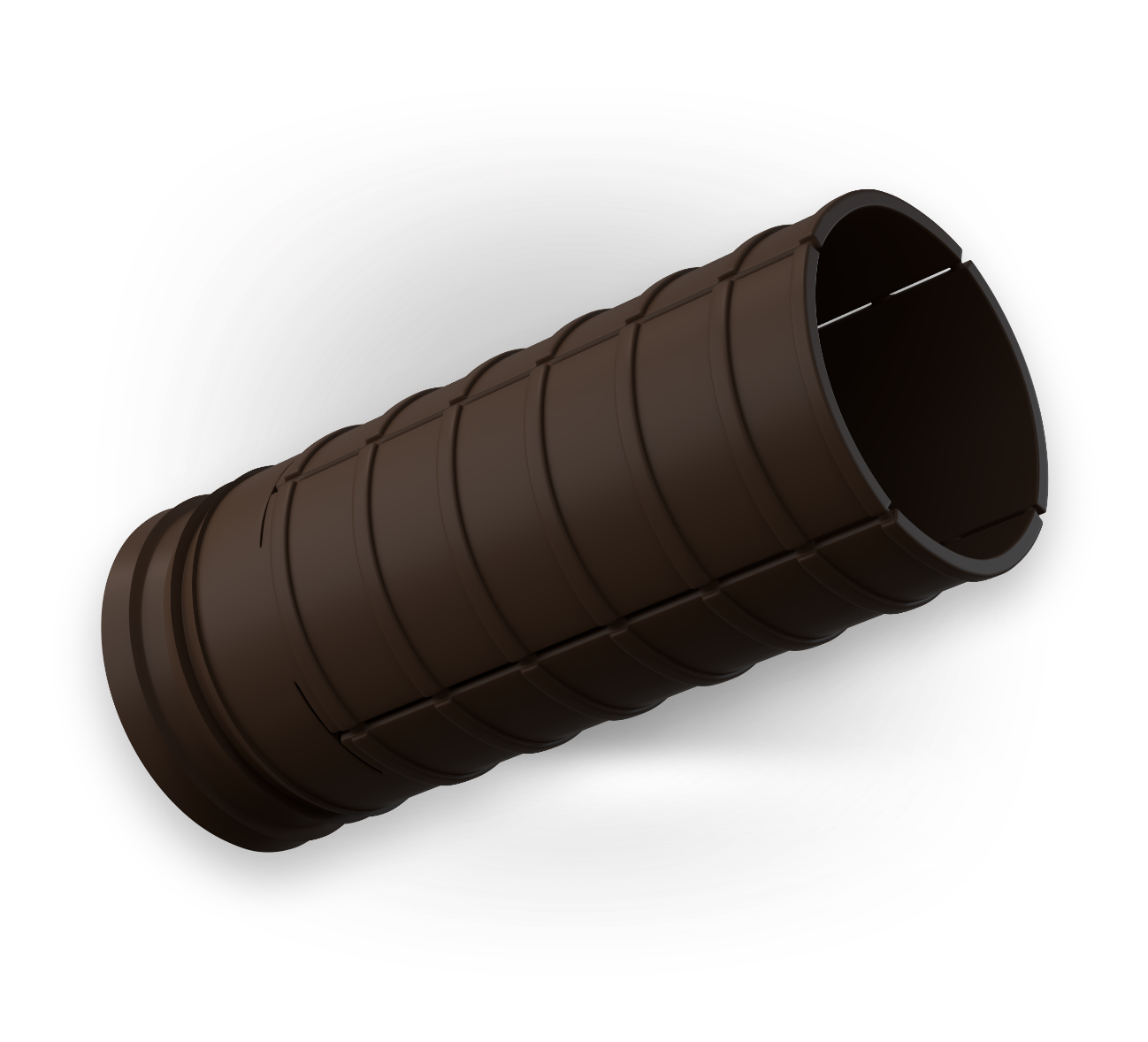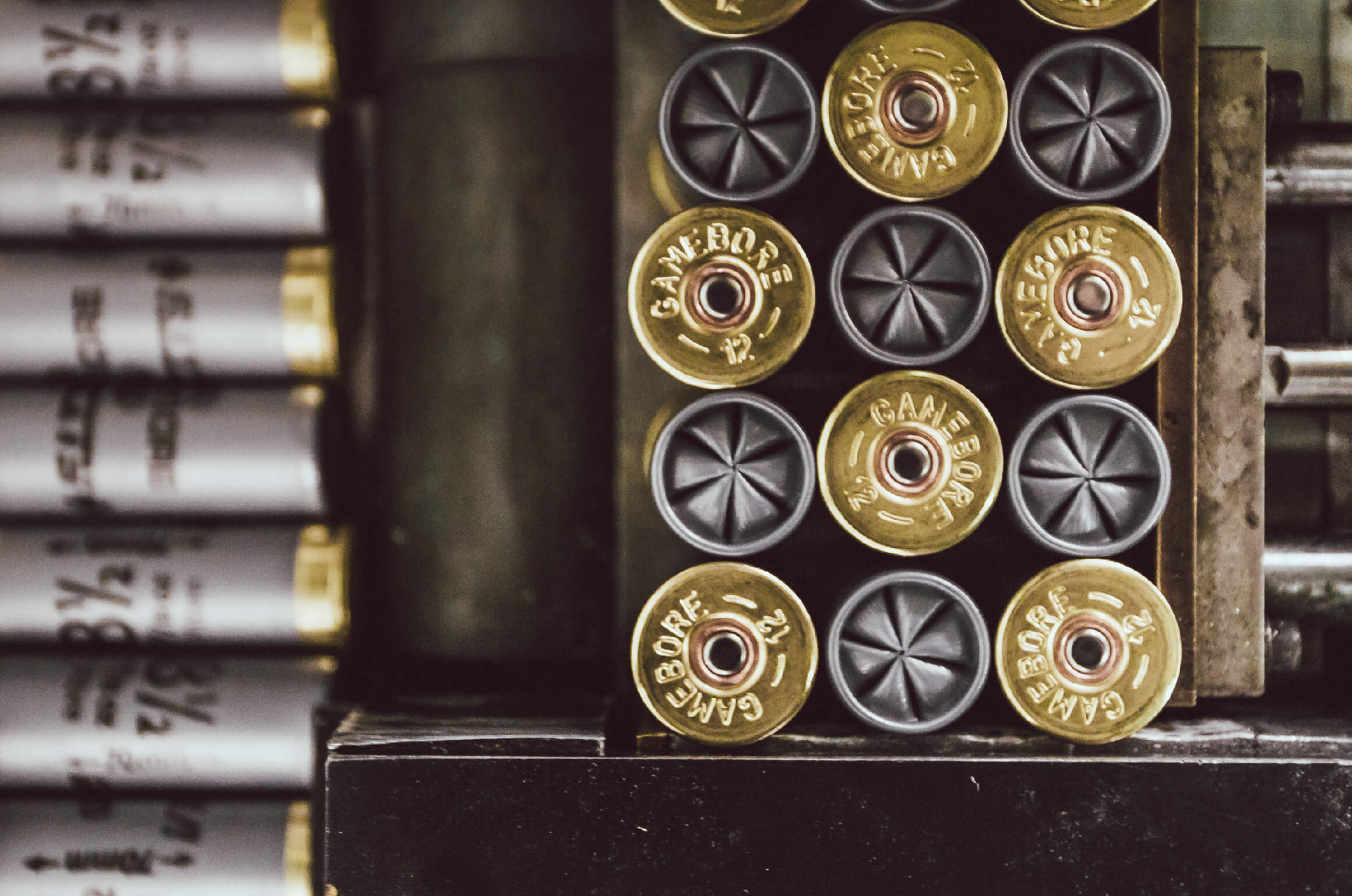 ISO 9001
Gamebore are the only UK cartridge manufacturer operating to these exacting standards. The level of attention to detail to achieve and maintain this accreditation means you can have complete and total confidence in every aspect of the quality and consistency of our cartridges and our business as a whole.

People
High tech equipment, modern production facilities and exacting quality standards are only part of what makes Gamebore cartridges special as this has to be backed up by a highly dedicated team with 'loads' of first hand experience and skill and the drive and commitment to innovate and develop the best shotgun cartridges available.

Field Testing
Not only are all Gamebore loads extensively scrutinised in our state of the art testing facility to ensure ballistic perfection, we also enlist the expertise of some of the world's most renowned shots to verify their performance. These include professional shots - George Digweed MBE, Simon Ward, David Carrie and Mark Winser.