Tom Seay
Multiple time USA Junior Champion Tom Seay has represented Team USA on many occasions, and been Team Captain a number of times. Seay shoots Dark Storm.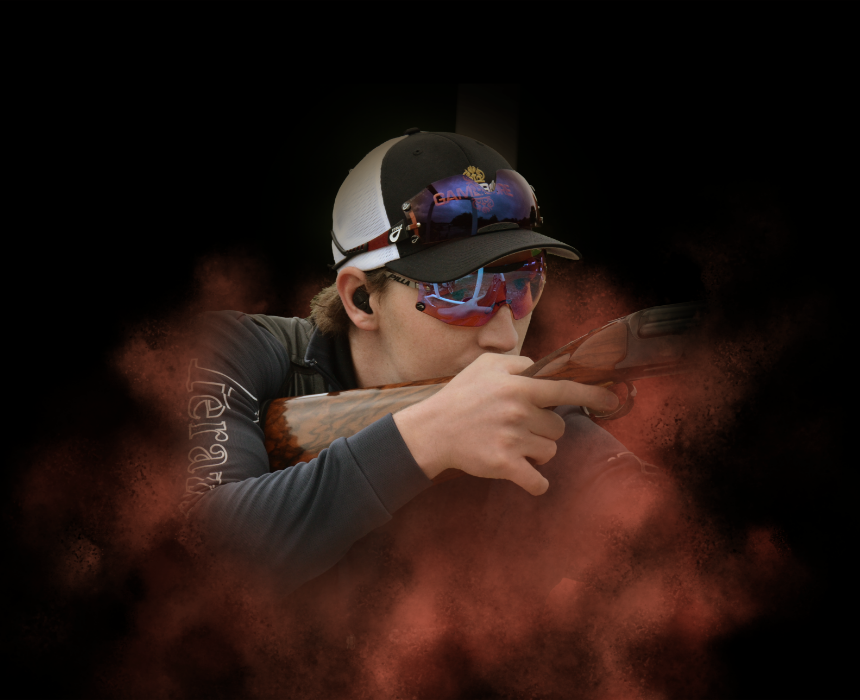 Multiple time USA national junior champion and Gamebore Pro Shot
USA Junior shot Tom Seay already has an impressive collection of major wins under his belt, including multiple National Junior Championship titles. Seay has already represented Team USA on many occasions, and has held the role of Team Captain a number of times.
Seay's additional wins include 2x Northeast Regional Champion titles, South Central Regional Champion in 2018, the PSCA Tour Stop Champion title and two Gamaliel Cup Champion wins in 2017 and 2018.
Despite still being a Junior, Seay is clearly one to watch out for!
Tom Seay shoots:
12G Dark Storm
Gamebore's Dark Storm competition load is designed for extreme Sporting clay targets and FITASC, delivering devastating performance and patterns at the longest ranges. Loaded with Gamebore's exclusive Diamond Shot, Tom Seay chooses this load to deliver his incredible performances on the world stage.
Gamebore is proud to produce Seay's preferred cartridge and to be represented by this up and coming, ambitious young shooter.
View Product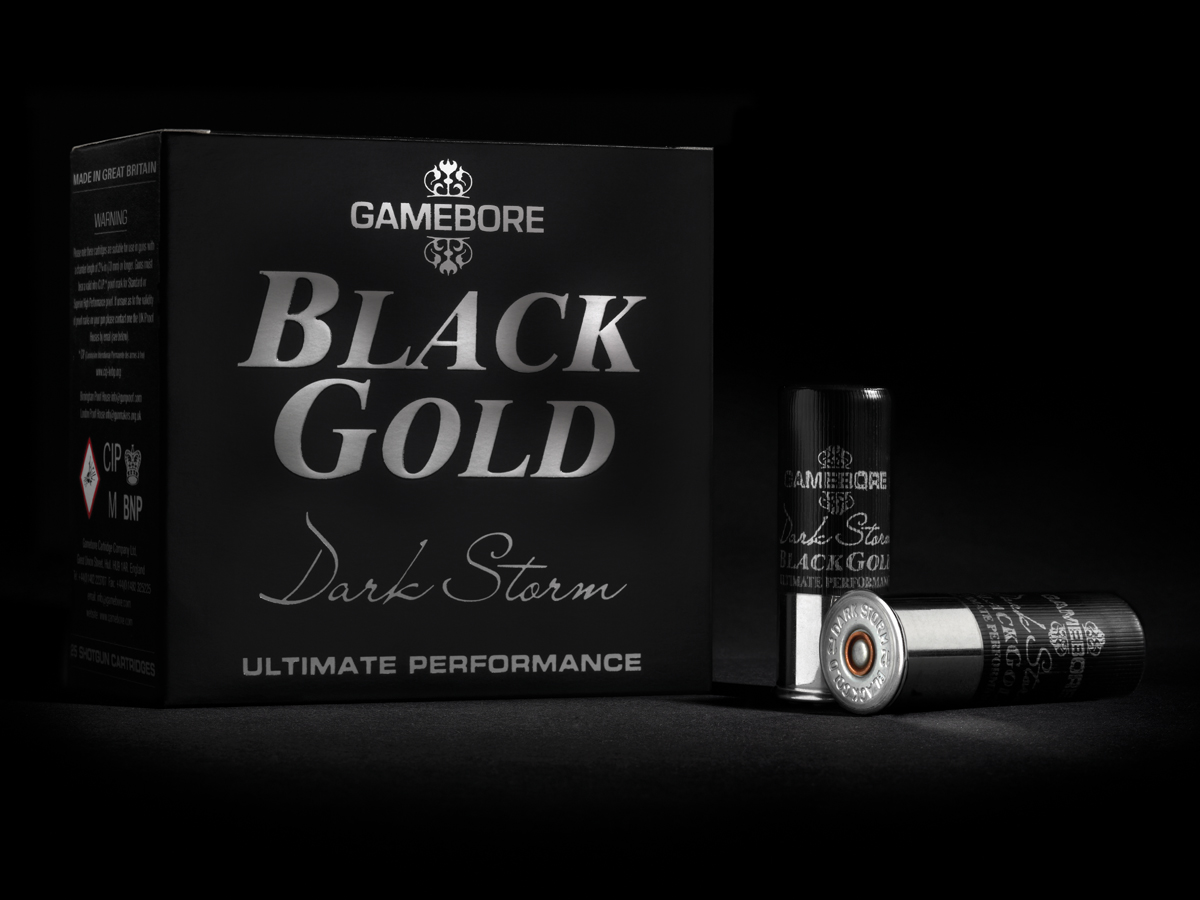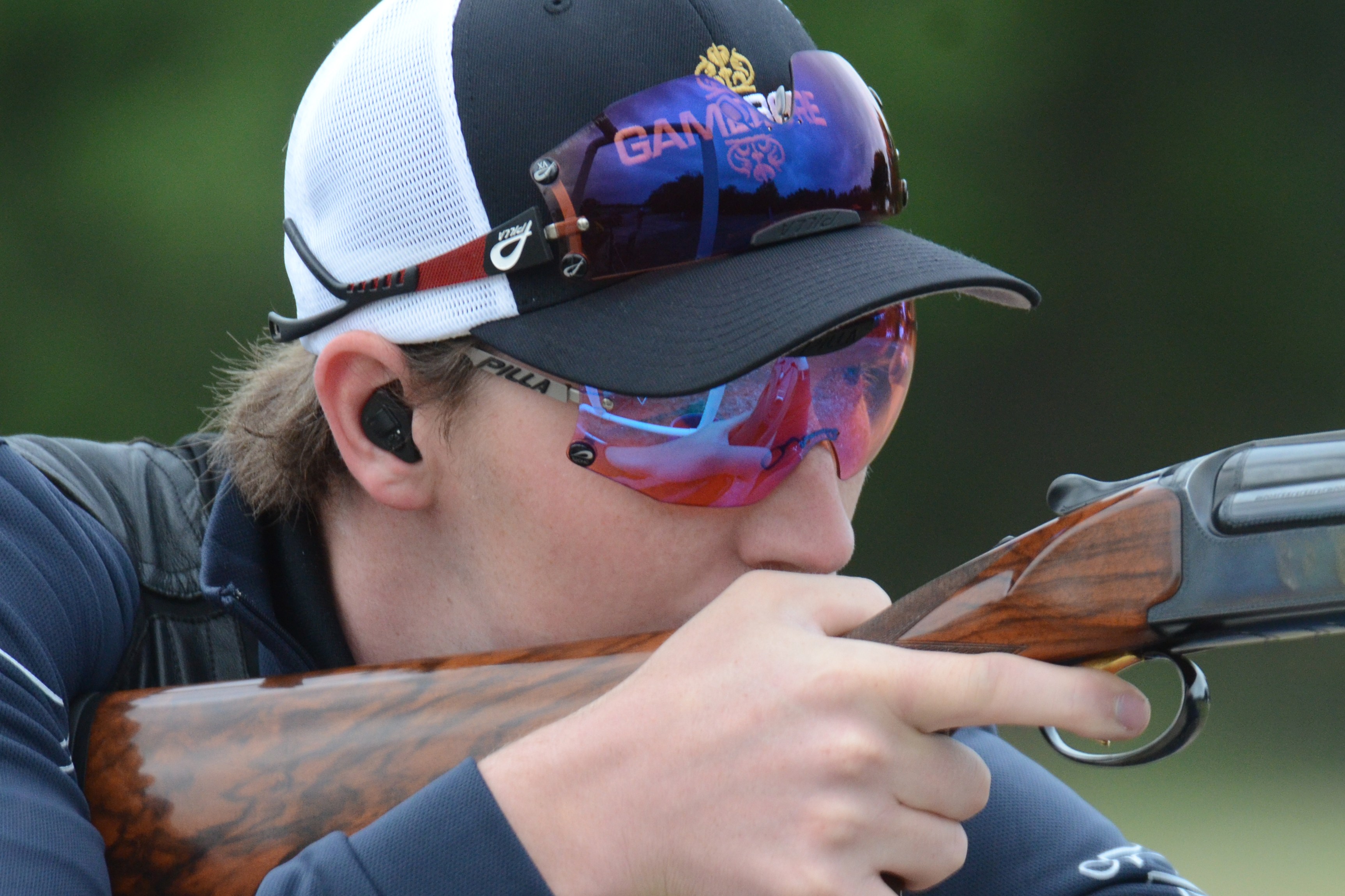 "I began using Gamebore as soon as it made its emergence in the States. I do not believe I would have had the success that I have had recently without the Gamebore products. The unquestioned confidence the product gives by its quality is second-to-none. The quality of this product speaks for itself while being affiliated with a first class, professional company behind its products."
A word from Tom Seay