David Radulovich
Holding an incredible 14 world titles, 3 US Open and 4 PCSA titles, David Radulovich competes all over the United States and worldwide. Radulovich shoots Dark Storm.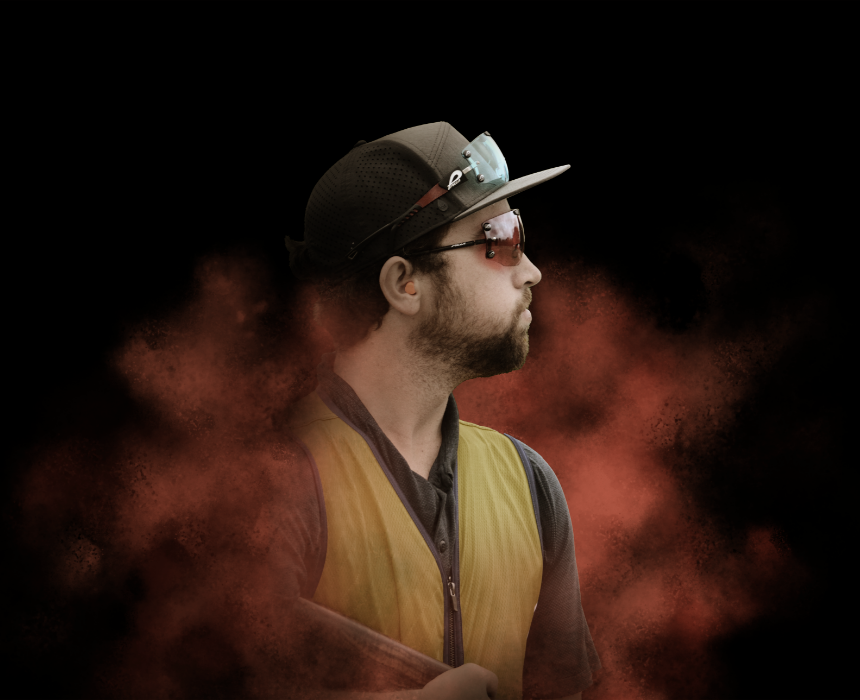 World Champion and Gamebore Pro Shot
Renowned US clay shot David Radulovich has an incredibly impressive resume, made up of countless international titles including World FITASC Champion, US Open Sporting Champion and PCSA Tour Champion. His part in the prestigious Professional Clay Shooting Association tour sees him compete all over the United States against and alongside some of the best Stateside shots, regularly topping the leaderboard.
Radulovich has represented team USA internationally fifteen times, and even held the position of Team Captain at just fourteen years of age. Winning world titles as both a Junior and a Senior shot, his reputation as one of the world's best is well and truly cemented. Highly regarded and respected for not only his shooting ability but also for his sportsmanship, Radulovich is a welcome and well deserved addition to Gamebore's Pro Shot team.
Gamebore was proud to learn that Radulovich had used our Black Gold cartridges to aid his performance at the 2017 World FITASC Championships in Budapest.
Record breaking excellence
As well as the honour of being youngest to ever be named Captain of the United States Shooting Team at age 14,  Radulovich has achieved a breathtaking number of other record breaking accolades including:
Youngest person to achieve "Master Class" ranking at age 12
Youngest person to ever win HOA at a major FITASC Event at age 14
Youngest to ever shoot a perfect score of 100 x 100 at a registered tournament at age 14
Youngest to ever win HOA at any Major Championship at age 16
David Radulovich shoots:
12G Dark Storm
Gamebore's Dark Storm competition load is designed for extreme Sporting clay targets and FITASC, delivering devastating performance and patterns at the longest ranges. Loaded with Gamebore's exclusive Diamond Shot, David Radulovich chooses this load to deliver his incredible performances on the world stage.
View Product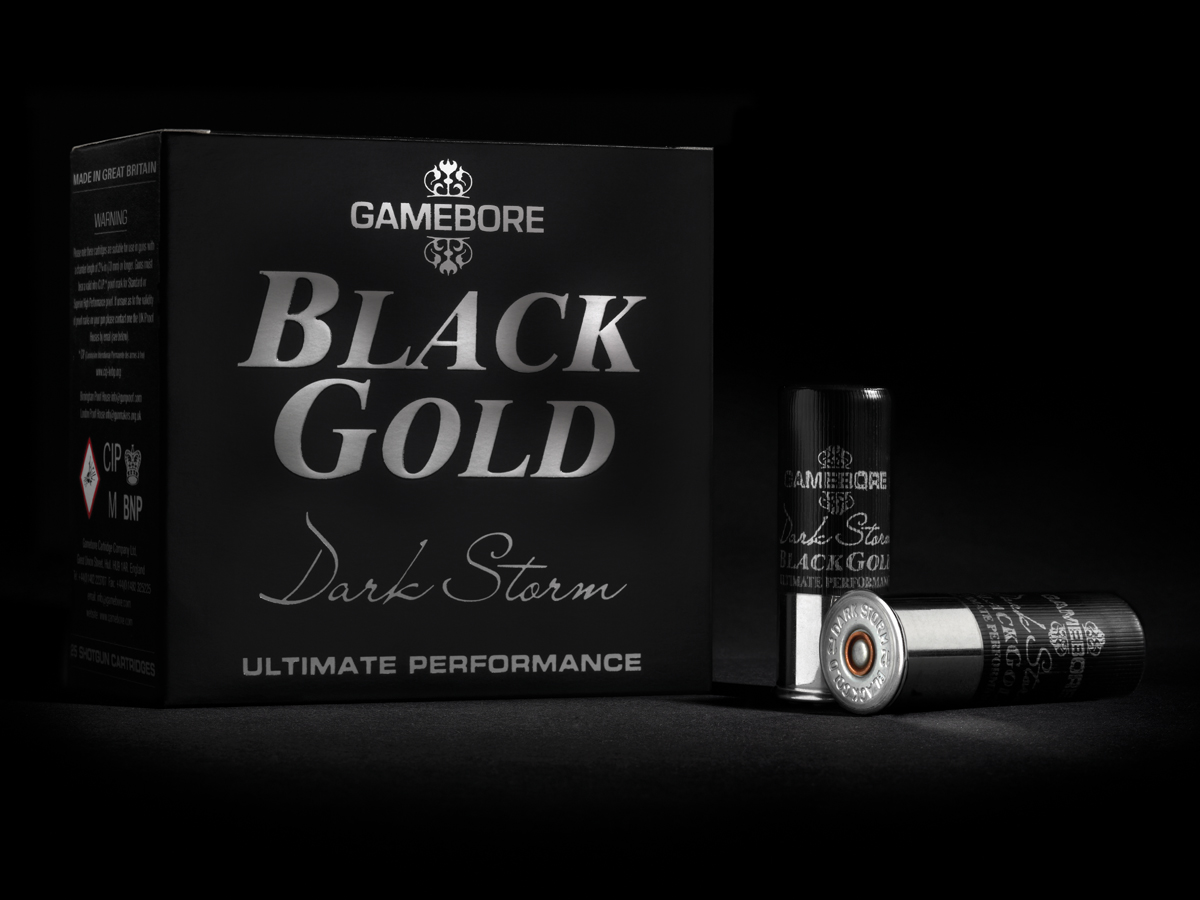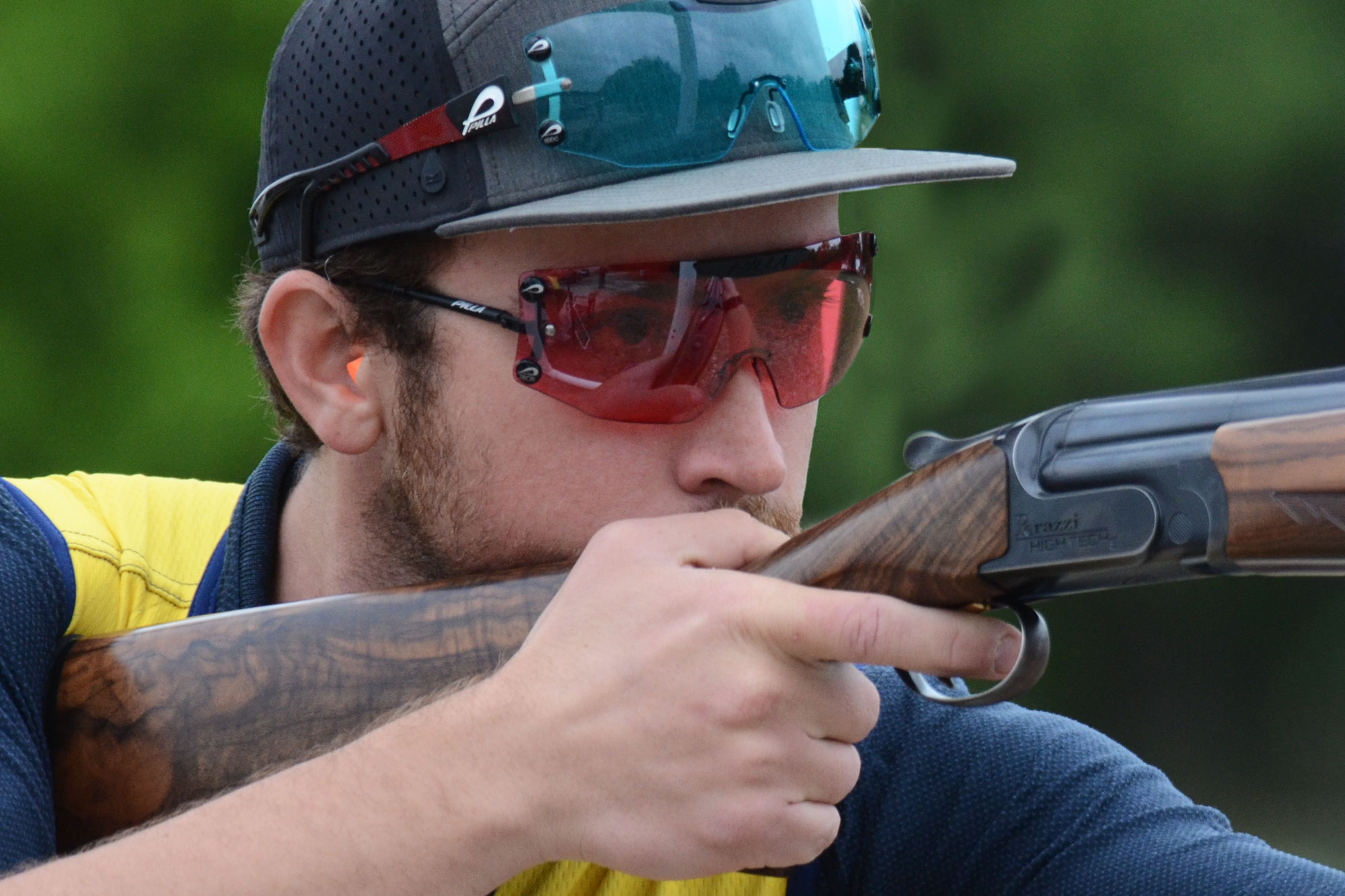 "Gamebore ammunition is something that absolutely does not compromise. The level of detail in the production of their products is unmatched in our game, and my confidence in it allows me to solely focus on putting up the best performance that I am capable of. "
A word from David Radulovich