Posted: 18th Jul, 2023
Digweed's Victory at the World FITASC
Gamebore's George Digweed MBE bagged his 28th overall World Championship title using White Gold cartridges.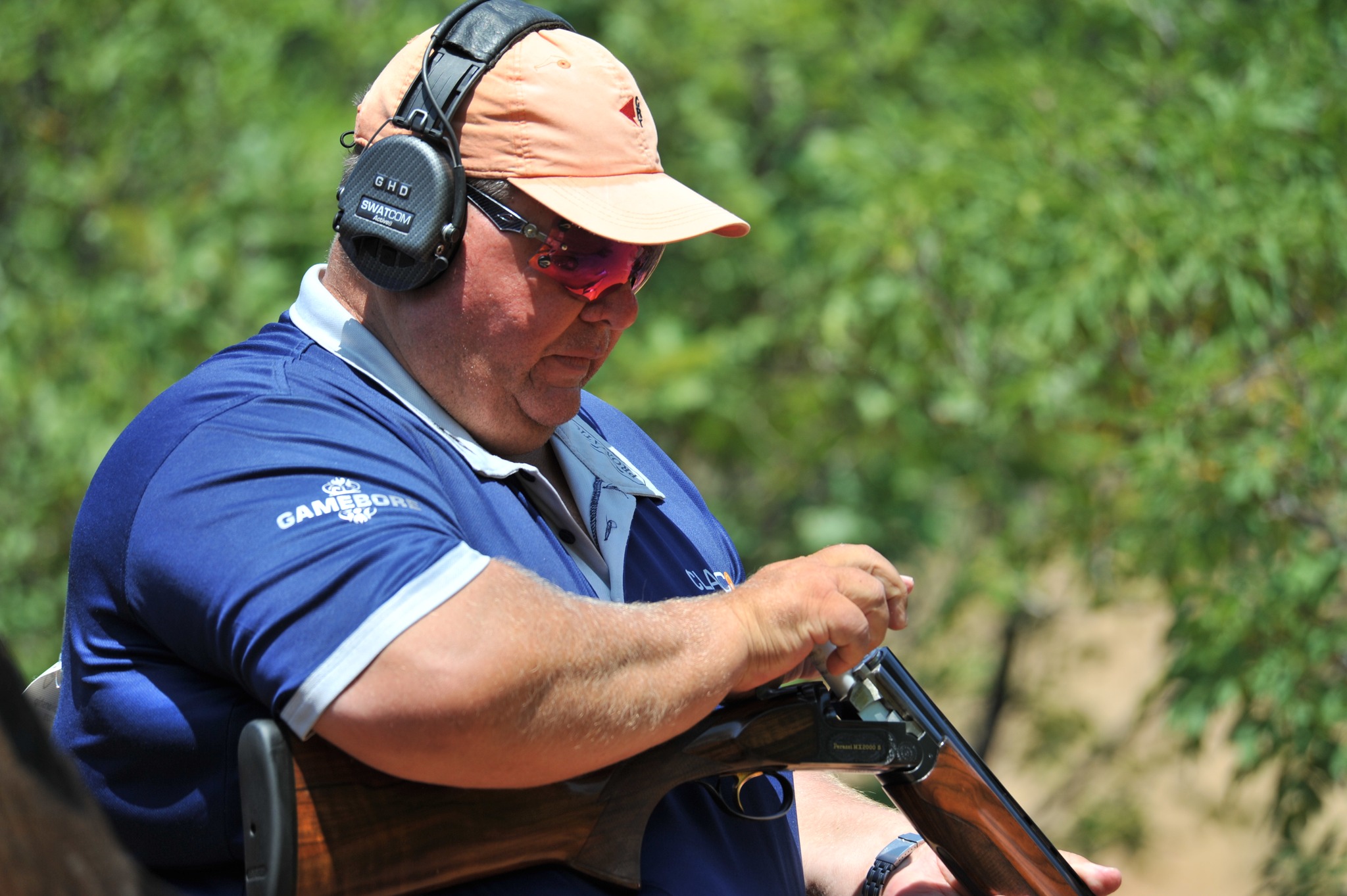 Competing in the 2023 World FITASC Championship, over 1000 serious clay shots from all over the world tackled two-hundred targets set by Hungary's Támas Jéri, the location a former mine in Gánt, with layouts situated in large disused quarries providing a variety of terrains and backdrops, creating a course described by many as one of the best, most challenging FITASC shoots they've tackled in years.
In some extremely hot weather conditions over the four day event, the competitors gave their all to produce some incredible results, but ultimately, 2023 proved to be George Digweed's year, and his score of 186/200 was not to be beaten.
His awesome performance bagged George his twenty-eigth overall World Champion title. A feat that no other competitor in the history of any sport can boast. It is simply remarkable that George has remained at the top of the game for all these years, still showing no signs of stopping. We are extremely proud of our long established association with George, who chooses to use our White Gold cartridges.
Addressing his latest triumph, George said "Well I wasn't necessarily expecting that!" adding "Hungary has produced a World Championship that totally delivered the FITASC remit, not glorified Compak, proper Formula 1 sporting! Where you can have an ordinary round one day but still shoot yourself back in to contention in the next."
"It's been a toss-up whether we were in a shooting competition or an iron man contest this week, but if I have managed it most should have been able to!" 
"The FITASC family has had a great week. I've been lucky at this one and it will be someone else's turn next, but rest assured our sport has delivered this week and that's what matters".
Huge congratulations George, from all of us here at Gamebore!

Full scores can be found here.