Posted: 18th Jul, 2023
Cade Faetche's World FITASC Podium Finish
Gamebore shooter Cade Faetche wins Junior Bronze at the 2023 World FITASC Championship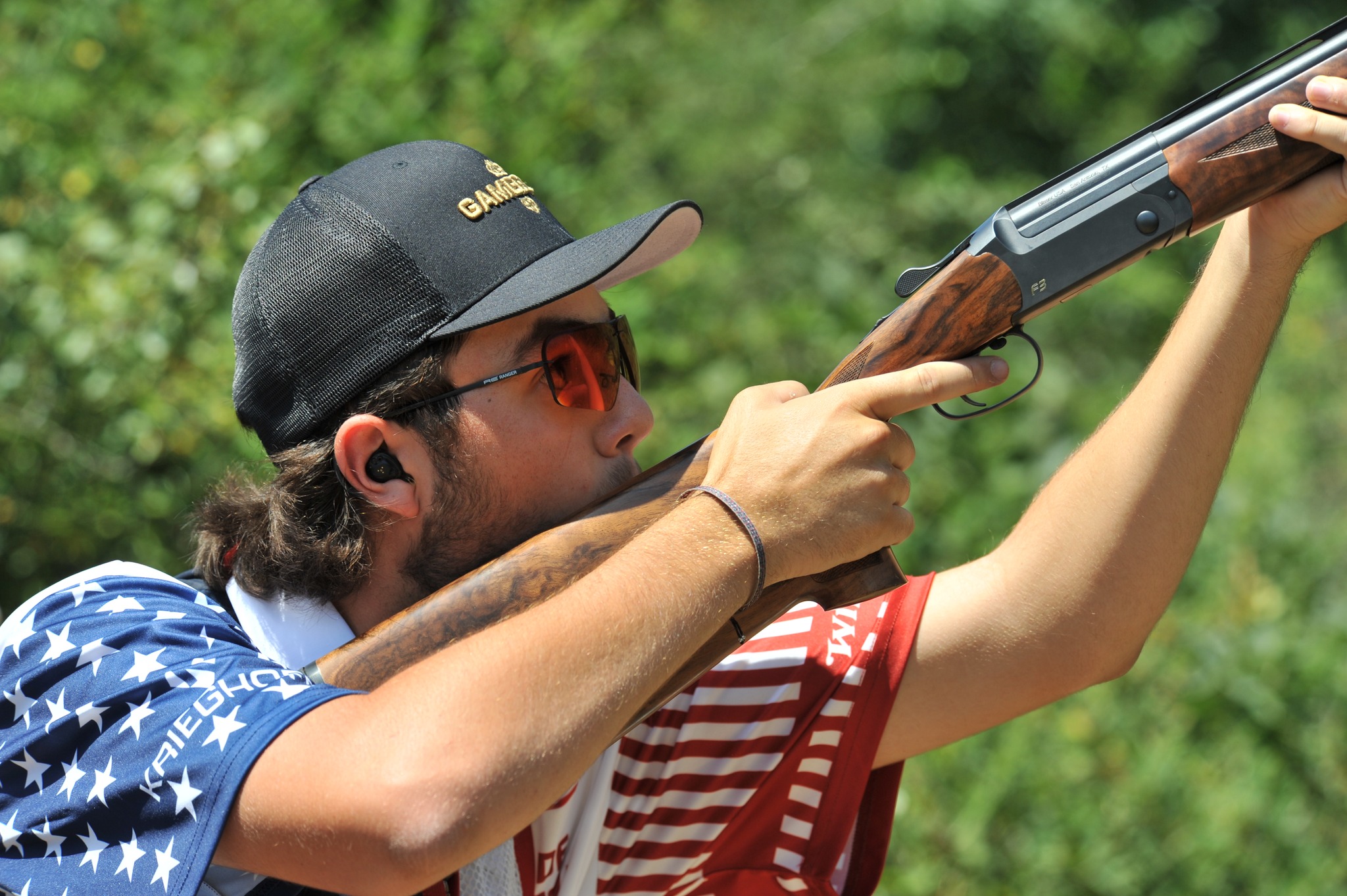 It's been a busy month for junior Gamebore shooter and proud Team USA representative Cade Faetche, who enjoyed a European "trip of a lifetime" taking part in the World English Sporting Championship at E J Churchill near London, followed immediately by the World FITASC Championships in Gánt, Hungary where he ended the event on the winners podium.
Tackling the 200 FITASC targets set by Támas Jéri, described by many as the best, most challenging course they've ever shot, in some extremely hot weather conditions, Cade won Gold as part of the Junior USA team, plus Junior Individual Bronze with a brilliant score of 174/200.
Following the trophy presentation, Cade said "Being a part of this Junior team is something I will never forget and will cherish for the rest of my life".
Cade uses Gamebore's White Gold cartridges.