Posted: 8th Jun, 2023
The 2023 World English Sporting Championship
Pre-Order your ammo for the 2023 World English Sporting Championship at EJ Churchill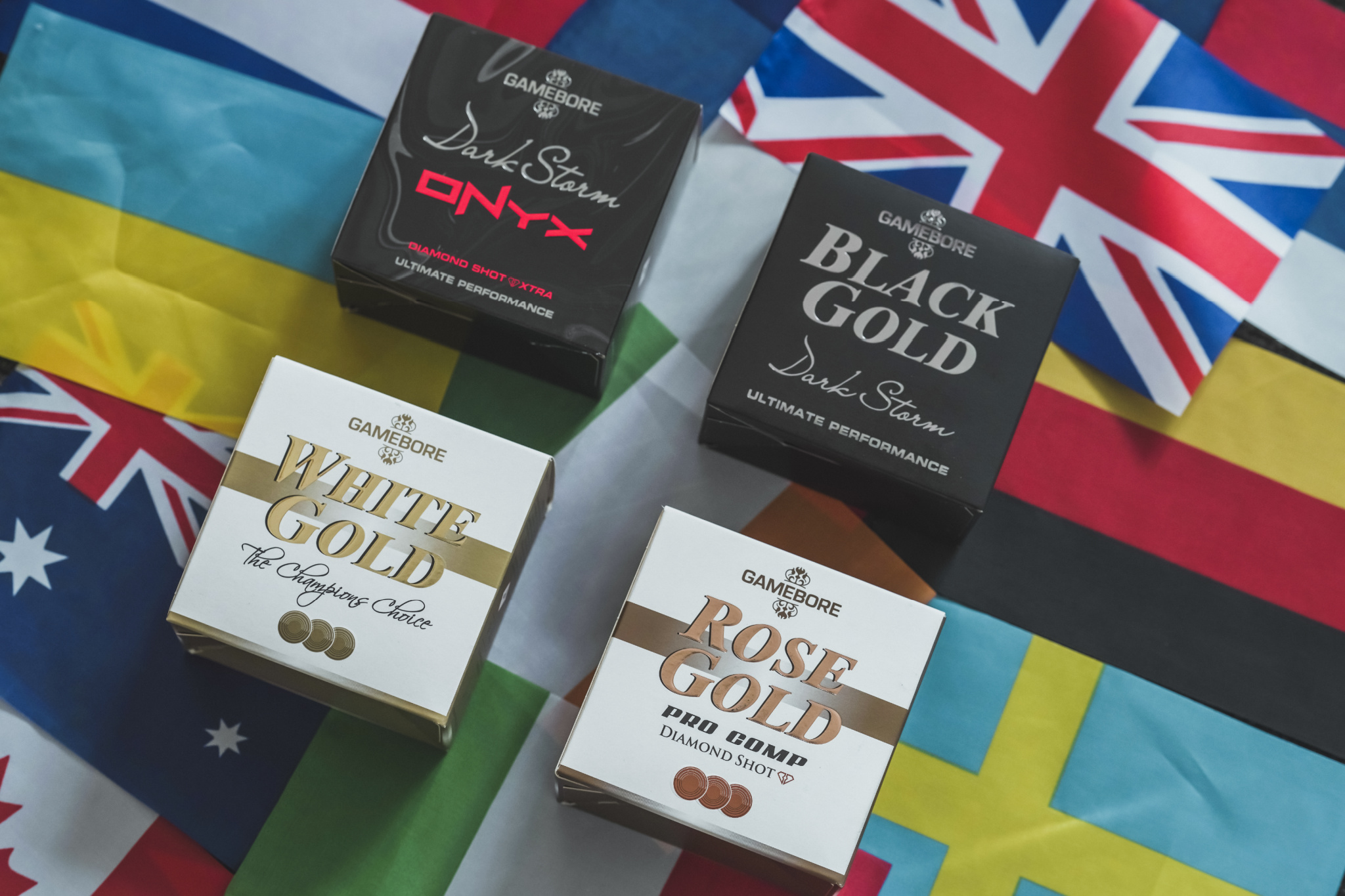 Once again, Gamebore are proud sponsors of the 2023 CPSA World English Sporting Championship taking place at E J Churchill and we are very excited to be spending the entire week there in the trade village, meeting competitors from all over the world.
From Monday 3rd to Saturday 8th July, our team will be on hand with advice and information about our product range, plus cold beverages in our hospitality suite for you to enjoy.
Our cartridges will be available to purchase from E J Churchill, including our NEW Onyx loads, plus Dark Storm, White Gold and the new Rose Gold.
Travelling from overseas? You can Pre-Order your cartridges by email to cartridges@ejchurchill.com
Cartridges Available
12G Dark Storm ONYX, 28grm, Plastic, 6.5's and 7.5's
12G Dark Storm, 28grm, Plastic, 7.5's and 8's
12G White Gold, 28grm, Plastic, 7.5's
12G Rose Gold, 28grm, Plastic,  7.5's and 8's

We look forward to seeing everybody!