12G Gamebore 50
Shotgun Ammo
LIMITED EDITION ANNIVERSARY LOAD
Over an illustrious history spanning five decades, the people at Gamebore past and present have worked hard to cement our position as a world leading ammunition brand
Launched in East Yorkshire in 1973, we now mark our 50th anniversary in 2023 with this very special limited edition 'Gamebore 50' cartridge.
Loaded with Diamond Shot
Competitively priced, subsidised to celebrate our 50th year, but built with competition level components including Diamond Shot usually reserved for our professional level products.
Gamebore 50 is available in limited volume, in 12 bore with 28grm of size 7.5 or 8 Diamond Shot with a plastic wad, for a limited time only.

Diamond Shot
Exclusive to Gamebore and produced in-house at the only working shot tower in the UK. Diamond Shot is lead shot taken to the next level with this unique process-5x graded, then polished in a revolutionary method to produce shot of a consistency far beyond anything else available. Perfect in its sphericity and accurate, even size to deliver the ultimate in patterns. Simply put, Diamond Shot is the highest quality lead shot in the world.
Read More
CX2000 Primer
The most highly consistent and reliable primer available. We use CX2000 Primer throughout our range of shotgun cartridges to give the shooter the utmost reliability and confidence.
Gamebore Wad System
Plastic wads manufactured in house to our unique designs and exacting standards. Giving consistent performance and delivering perfect patterns every time, using the very latest manufacturing equipment and the best materials available.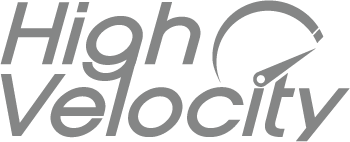 High Velocity
Cartridges with high velocity are ideal for performance use and demanding disciplines where targets are at range.
Moderate Recoil
The recoil is moderate and may be reduced further if a heavier gun or other recoil reducing measures are adopted.