12G White Gold Pro Steel
Shotgun Ammo
With a muzzle velocity of 1200 feet per second, Gamebore White Gold Pro Steel provides the shooter with a high quality target load for grounds where the use of Lead shot is prohibited. UK SPEC*** CIP

Precision Steel
Soft steel shot to CIP regulations from one of the world's leading manufacturers for exacting standards. Reliably consistent in its sphericity and size for outstanding patterns.
Vectan Powder
Clean burning, reliably smooth powders from Nobel Sport FR—a leader in powder production. Vectan powder is Nobel Sport FR's top of the range powder, delivering high performance with consistent results.
CX2000 Primer
The most highly consistent and reliable primer available. We use CX2000 Primer throughout our range of shotgun cartridges to give the shooter the utmost reliability and confidence.
Gamebore Wad System
Plastic wads manufactured in house to our unique designs and exacting standards. Giving consistent performance and delivering perfect patterns every time, using the very latest manufacturing equipment and the best materials available.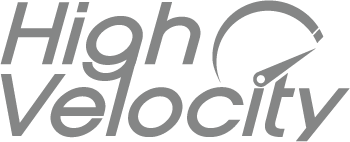 High Velocity
Cartridges with high velocity are ideal for performance use and demanding disciplines where targets are at range.
Moderate Recoil
The recoil is moderate and may be reduced further if a heavier gun or other recoil reducing measures are adopted.