12G Pigeon Extreme
Shotgun Ammo
Developed in conjunction with George Digweed MBE, Pigeon Extreme cartridges provide the ultimate in performance and deliver high velocity downrange. With superior shot patterns and hard hitting knock-down power thanks to our unique, precision made Diamond Shot.
English sized Diamond Shot

Diamond Shot
Exclusive to Gamebore and produced in-house at the only working shot tower in the UK. Diamond Shot is lead shot taken to the next level with this unique process-5x graded, then polished in a revolutionary method to produce shot of a consistency far beyond anything else available. Perfect in its sphericity and accurate, even size to deliver the ultimate in patterns. Simply put, Diamond Shot is the highest quality lead shot in the world.
Read More
Vectan Powder
Clean burning, reliably smooth powders from Nobel Sport FR—a leader in powder production. Vectan powder is Nobel Sport FR's top of the range powder, delivering high performance with consistent results.
CX2000 Primer
The most highly consistent and reliable primer available. We use CX2000 Primer throughout our range of shotgun cartridges to give the shooter the utmost reliability and confidence.
Extended Range
Muzzle velocity is only part of the story - downrange energy is key to a cartridge's long range effectiveness. These cartridges are designed to deliver unsurpassed performance downrange where it matters most, giving knockdown performance others simply cannot match.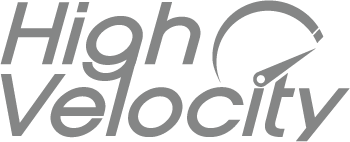 High Velocity
Cartridges with high velocity are ideal for performance use and demanding disciplines where targets are at range.